Looking back at 2021
A special year in which we got connected again: with our customers, with each other, with our goals. Reconnect!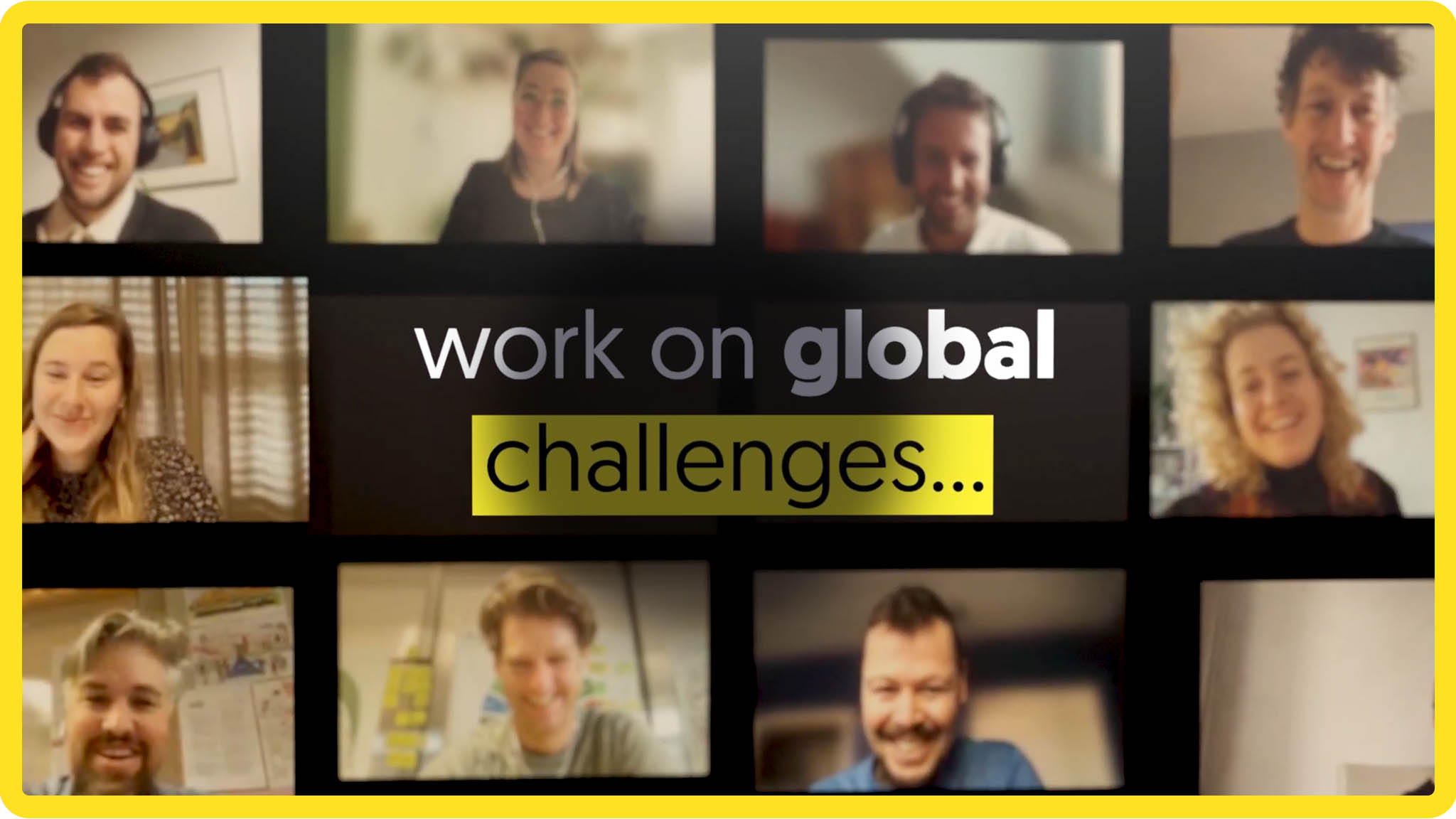 A year in which we welcomed five new people. In which we discussed our own development goals and cooperation. In which we learned from each other and certainly also celebrated successes, among other things with a dazzling team trip in the Dutch vineyards.
A year in which we were often close to home, but at the same time worked on global and complex issues with people from all over the world. In which we increasingly focused on the SDG's and also paid more attention to the softer side of change processes with new visual tools.
Let's reconnect and draw a better world together!